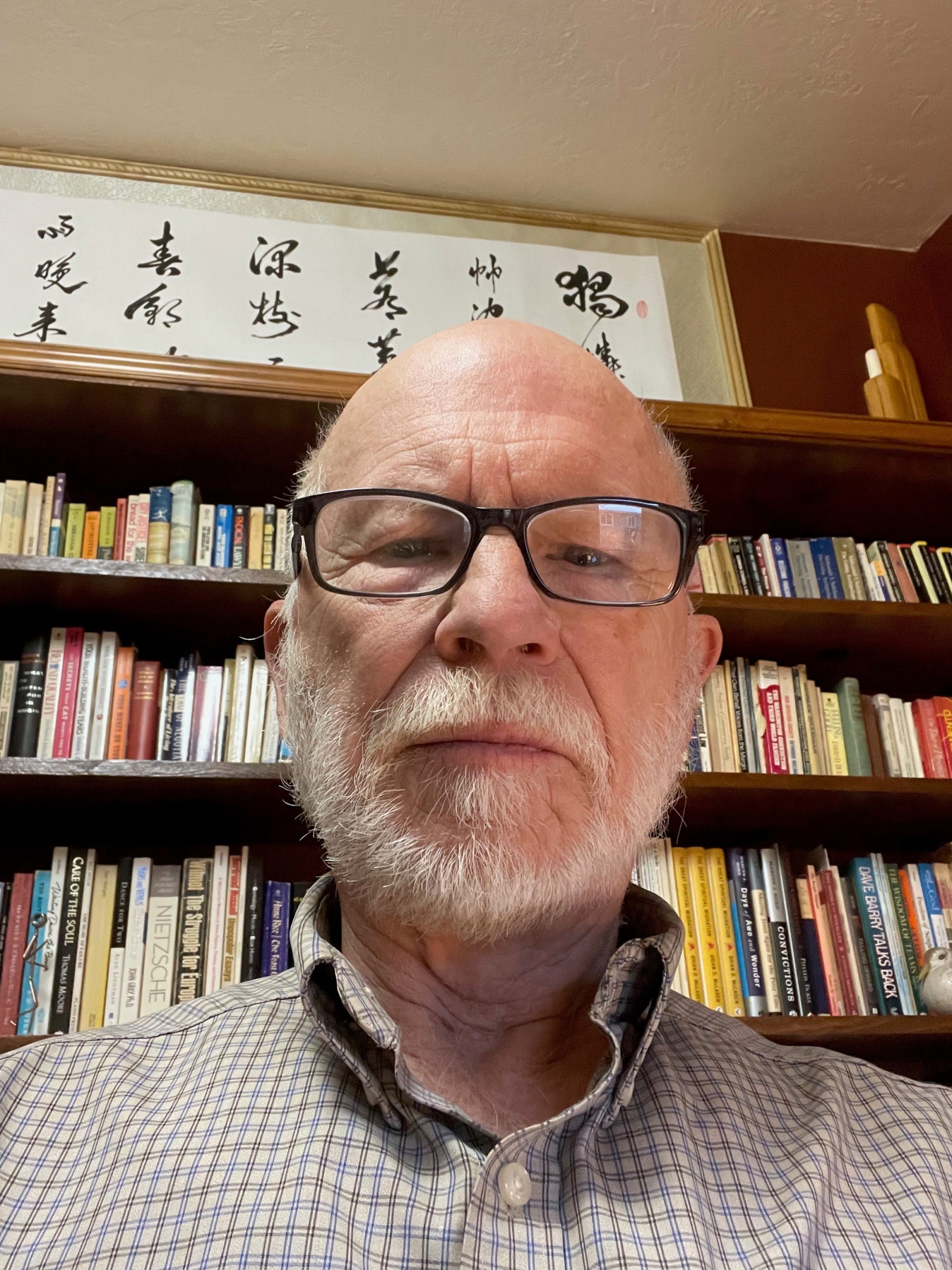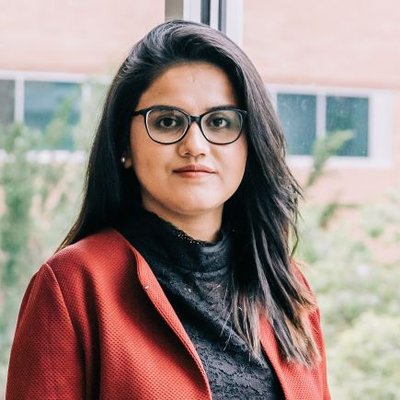 BOARD MEMBERS

Nathan Hult, Chair (nathanhult@gmail.com)
Eva Nautiyal, Vice Chair
Manijeh Nouraei, Treasurer
Deborah Evans, Community Member
Nancy Hyde, Office of Global Engagement
Hadia Akbar, USU Student
Noah Jensen, USU Student, ISC President
Dennis Briscoe, Community Member
Jack Greene, Community Member
Kirk Peterson, Community Member

The International Friends Program (IFP) will provide international students and visiting scholars, and their families, and the people in the Cache Valley Community with opportunities for interaction and friendship, and will strengthen Utah State University's service and outreach to the global community.
​
ORGANIZATIONAL STRUCTURE
​International Friends Program is incorporated as a Utah non-profit corporation, and is recognized by the IRS as an educational and charitable tax-exempt organization. The board has eleven members, one from the university's Office of Global Engagement (OGE), two students, one a representative from the International Student Council (ISC), the second one a USU student nominated by ISC and/or OGE, and five other positions from the community at large which includes USU employees. The Cache Valley Morning Rotary and the Logan Rotary clubs have provided members Dennis Briscoe and Trace Skeen. The other community members are Nathan Hult, Deborah Evans, and Manijeh Nouraei. Committees will be established to handle the work of the program areas of the organization as well as community outreach and operations and internet support. Committee chairs named by the board need not be board members.
​
​IFP has entered into a partnership agreement with USU that provides for mutual support in pursuit of IFP and OGE goals. Coordination of persons and activities will require staff and infrastructure assistance that should be provided by the OGE. The non-profit will raise funds through donations and otherwise to fund activities off campus and as otherwise agreed.
​
IFP FOR USU'S INTERNATIONAL STUDENTS & SCHOLARS
Gives a head start in understanding U.S. culture
Provides opportunities for public speaking
Provides English practice in a non-classroom setting
Develops friendships and eases anxieties
Makes available a variety of local knowledge and experience

IFP FOR THE CACHE VALLEY COMMUNITY
Provides opportunities for friendships with those from other cultures
Provides opportunities to give service that is appreciated
Involves community members in international celebrations and recognition of students